VOOR DE NEDERLANDSE WEBSITE KLIK OP DEZE  LINK

About us
SBSL is a small company located in Landgraaf The Netherlands. Since 1996 we provide courses in several fields for individuals and employees of companies or institutions.  We also provide business support and advice. 
We believe in good and "classical" education. With a teacher who supports and motivates the students. A belief that (until now) caused good results and low "dropout" numbers. If you desire to participate in one of our courses and if you are willing to invest time and energy, you will definitely finish with a course certificate! And not to forget.. with a lot of newly learned knowledge and skills....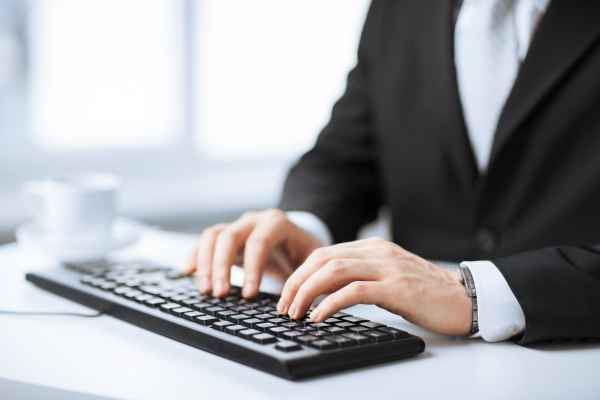 Our areas of focus
We focus on the following areas.
Language training (Dutch language courses)
Typing skills
Typing skills for children
Office skills
Medical training
ICT training
Financial courses 
Our courses are usually provided in small groups or individuals at our own location or at companies or institutions. Some of our courses are offered in English. We also provide training by Skype for people who are living abroad.
Contact us for more information
If you are interested in one of our courses please do not hesitate to contact us by using the contact form or by sending a direct This email address is being protected from spambots. You need JavaScript enabled to view it.. For us it is extremely important that you will start well informed. Therefore we will always invite you for an informative meeting to match your expectations and previous skills with the level you would like to reach. 
Certified courses
After finishing a course you will receive a course certificate. On this certificate the achieved level and skills or knowledge will be specified.